About Me
Professional Brand Communication Strategist: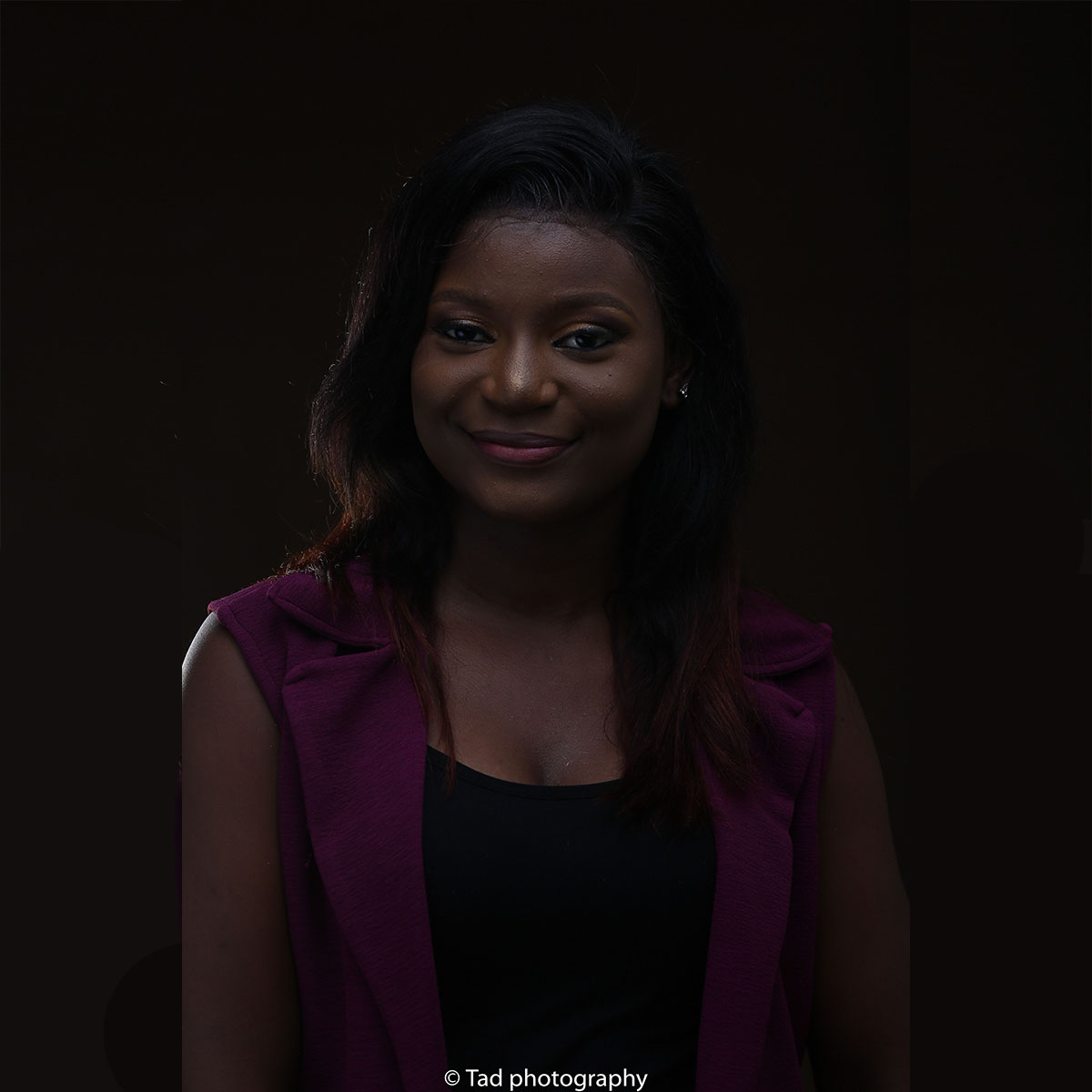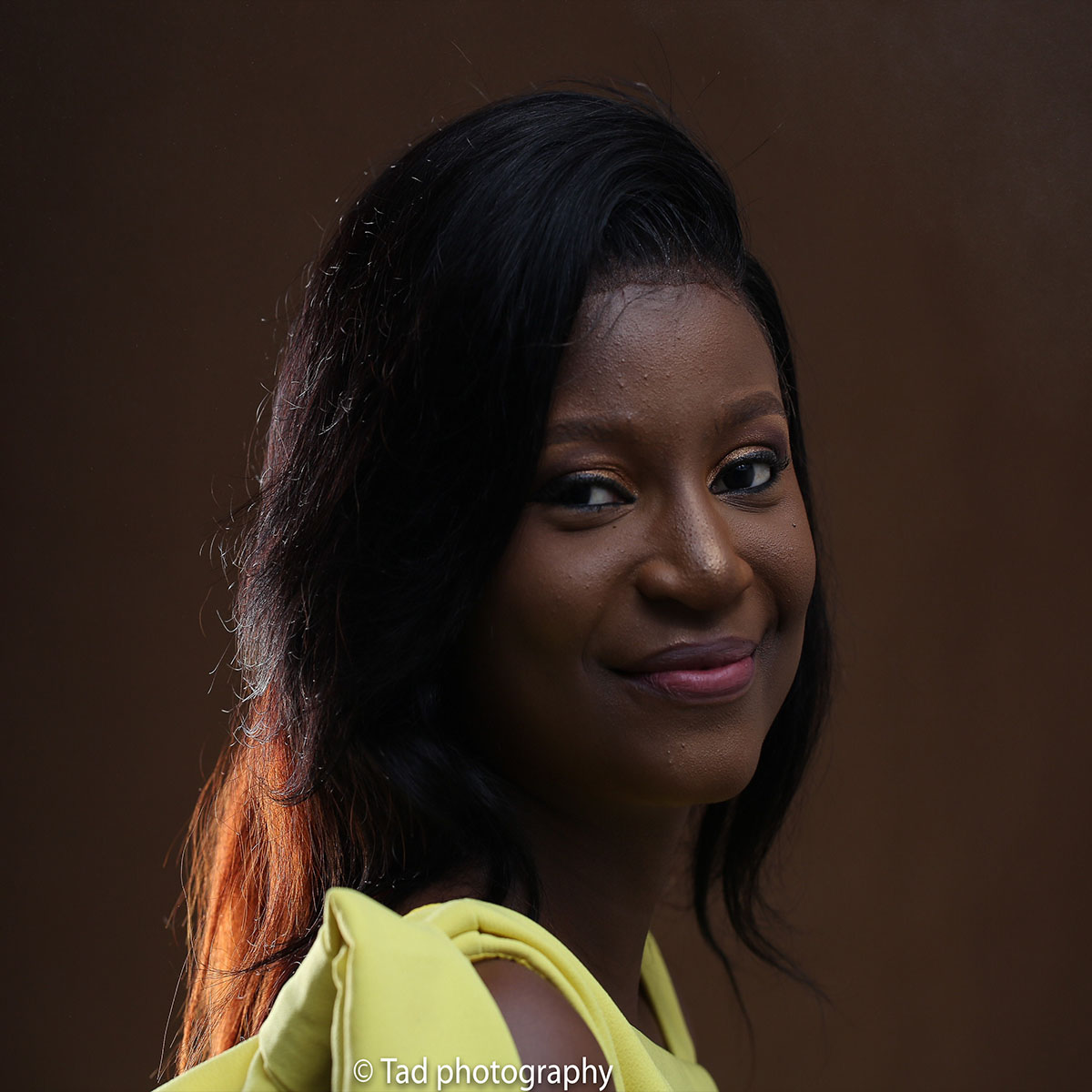 Hi there, I am Subomi Okeowo, Brand Consultant and Content Writer. I help purposeful businesses and brands tell their story through visual and written mediums.
My approach to brand development and design is both creative and analytical: based on logic, backed by research, brought together with a dose of imagination and inspiration.

I have a M.sc. in-view in Digital Media from North Eastern University Boston – ranked one of the best schools in the U.S. – I'm currently improving my skills as a web developer and UX Designer I have perspective from three sides: as a consultant working with purpose-driven brands in diverse industries, as a creative strategist working in an award-winning agency setting, and as the founder of a socially impactful business with customers across six continents. My experience allows for a holistic perspective—focusing on the details while simultaneously thinking of the big picture.
I specialize in building brands from the ground up—defining the DNA at the core of a brand, architecting an empathetic identity from that DNA, bringing the identity to life through language and visual design, then executing a strategy to integrate it into a holistic and impactful brand experience. The qualitative result is a empathetic connection between a brand and its audience and the quantitative result is progress toward real and positive impact. I believe that connection of people Please explore my portfolio of brands I have crafted and projects I have created for clients – big and small.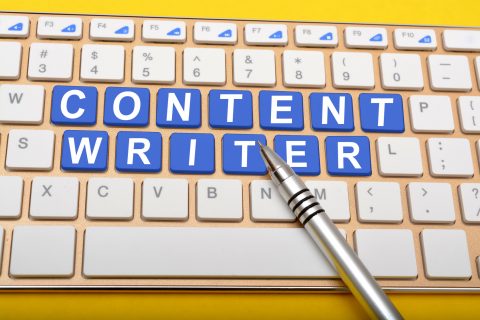 It is rare to find someone who is both creative and systematic – but that is Me! I have worked with media and marketing agencies who has experienced trenmendous grwoth based on my input and professionalism. I have worked on for several design and branding projects.
My clients love my logic-based creativity and they love my fresh insight.